High School Senior Portraits have become more than a reason to get your headshot for the yearbook. I love working with my high school seniors to create amazing portraits that they can't even imagine. This year I am offering my high fashion outings as the most premier option. As many of you know, I have a passion for the dramatic, elegant and vintage dresses that I collect but this year I want to make this outing a full experience including a make-up artist session and a pre design consultation. This is a very special session and while it may not be for everyone, I highly recommend it as a once in a lifetime opportunity to create artistic and wildly creative portraits that you will cherish forever.
https://www.instagram.com/stephanierosseelphotography/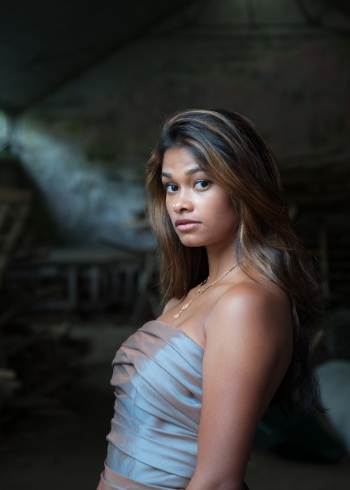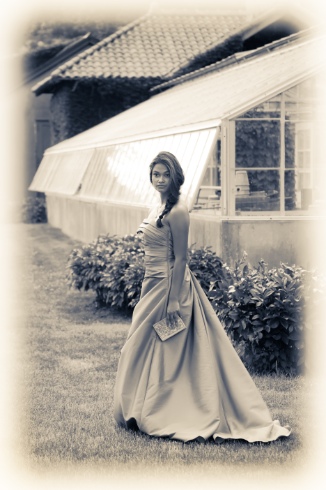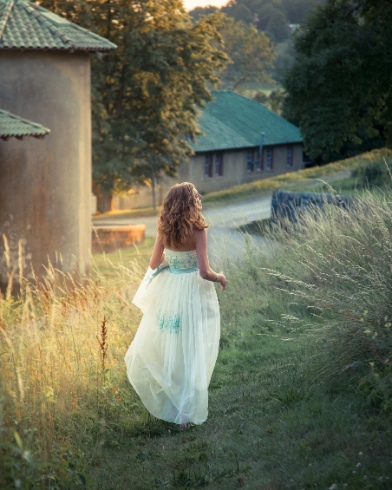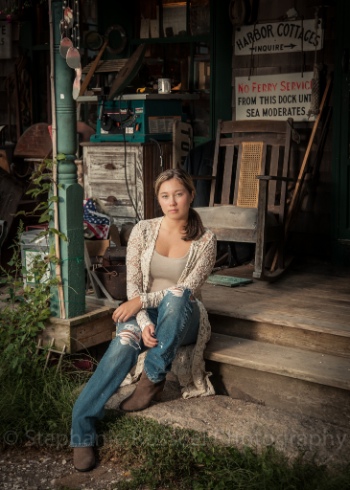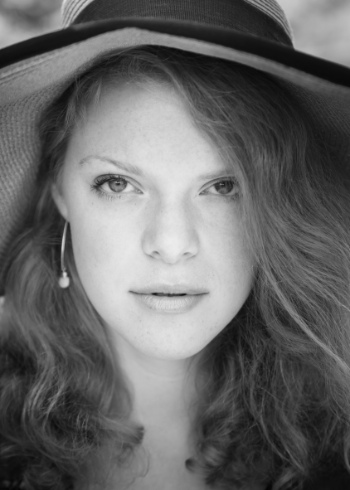 Stephanie Rosseel is an award-winning photographer based on the North Shore in Beverly, Massachusetts. She specializes in business and website photography, High School Senior Portraits and Architectural photography.